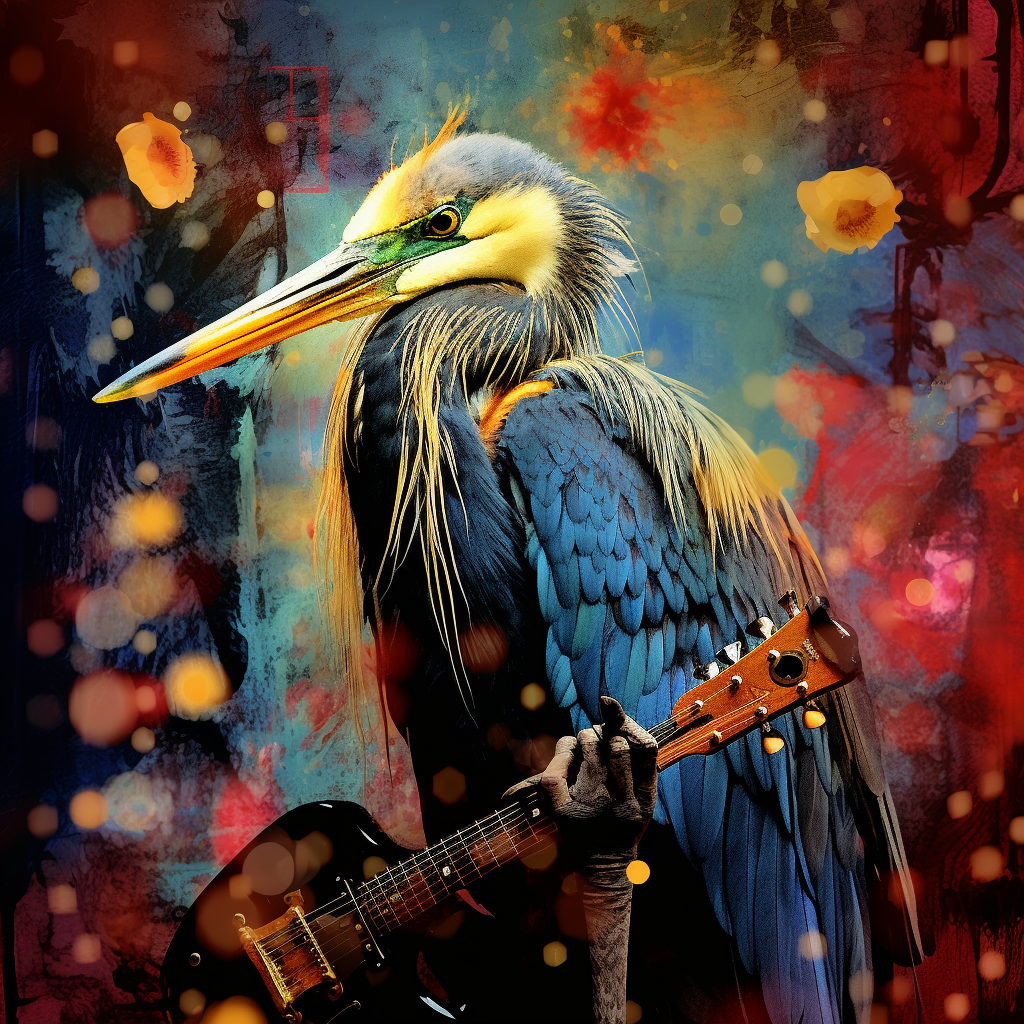 数々のMusicVideoを手掛ける映像監督、井上哲央が2022年にスタートした音楽プロジェクト。
全楽曲の作詞・作曲・編曲・演奏・録音・Mixまで井上自身が行う。
楽曲毎に様々なヴォーカリストやゲストミュージシャンを迎え、ポストパンク、オルタナティブ、ギターロック的なサウンドを軸にオリジナル楽曲を制作。
2023年11月14日に初のフルアルバム「Voyage of the Strangers」をリリース。
Vocalには亜矢(CruelShe)、Noah(101A)、Mayuの3人の歌姫を迎え、リズムアレンジとドラムにTeppei、ストリングスには高月レイ(cello)、水谷ヒカル(violin)が参加している。

A music project started in 2022 by Tetsuo Inoue, a visual director who has created numerous music videos.
Inoue himself writes the lyrics, composes, arranges, performs, records, and mixes all the songs.
He invites various vocalists and guest musicians for each song, and produces original music with a focus on post-punk, alternative, and guitar rock sounds.
Their first full album "Voyage of the Strangers" was released on November 14, 2023.
The album features three divas, Aya (CruelShe), Noah (101A), and Mayu on vocals, Teppei on rhythm arrangement and drums, and Rei Takatsuki (cello) and Hikaru Mizutani (violin) on strings.
Mail / t.inoue@colourfield.jp

Herons Swampリリース情報.pdf (1.21MB)